IRON
A RECYCLABLE MATERIAL
Iron and its by-products are easily recyclable. The correct disposal and re-use lead to raw materials and energy saving, and the quality is always guaranteed.
ARE IN HIGH STRENGTH IRON

PASSION FOR DESIGN

Our pedestals are designed and thought inside our Altacorte Design Office.
Behind every realizzation there is always a story, a vision that wants to stir up and convey emotions.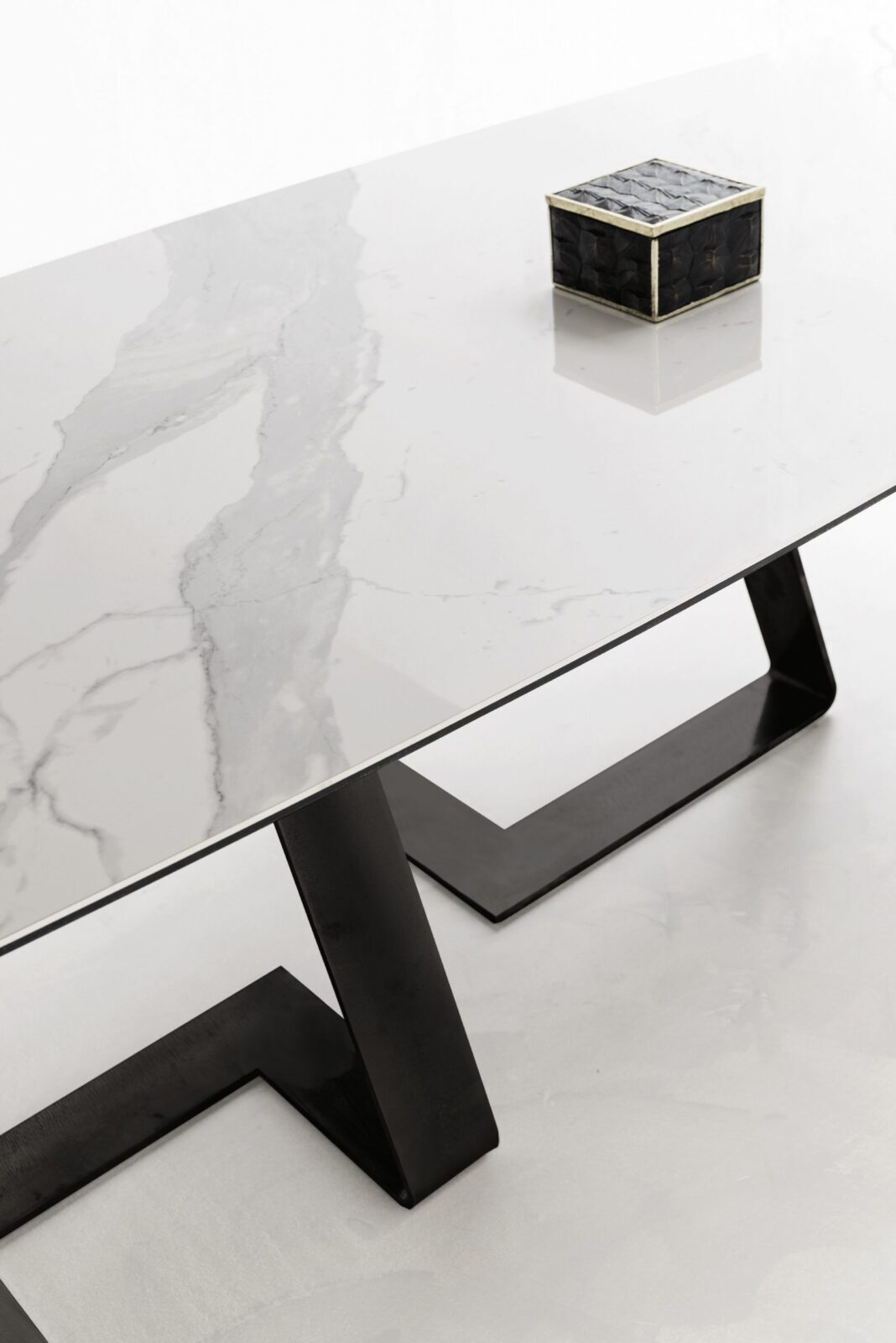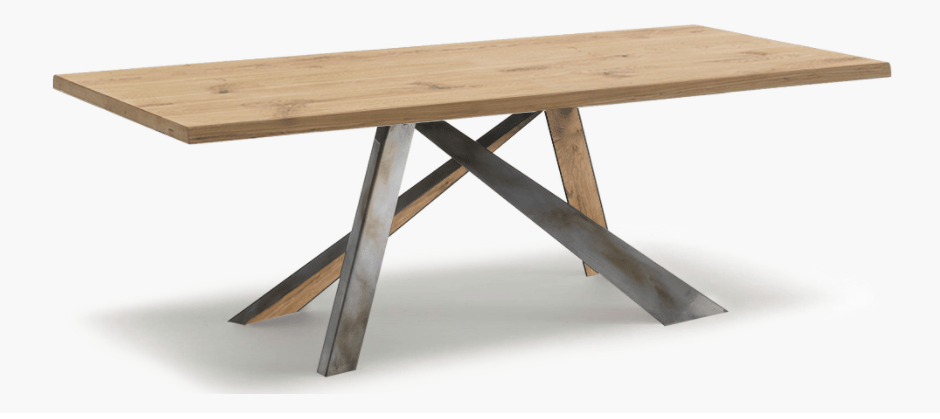 We try out for passion

Our collections are rich in new finishes with particular shades obtained through oxidation. Find them out in our configurator.