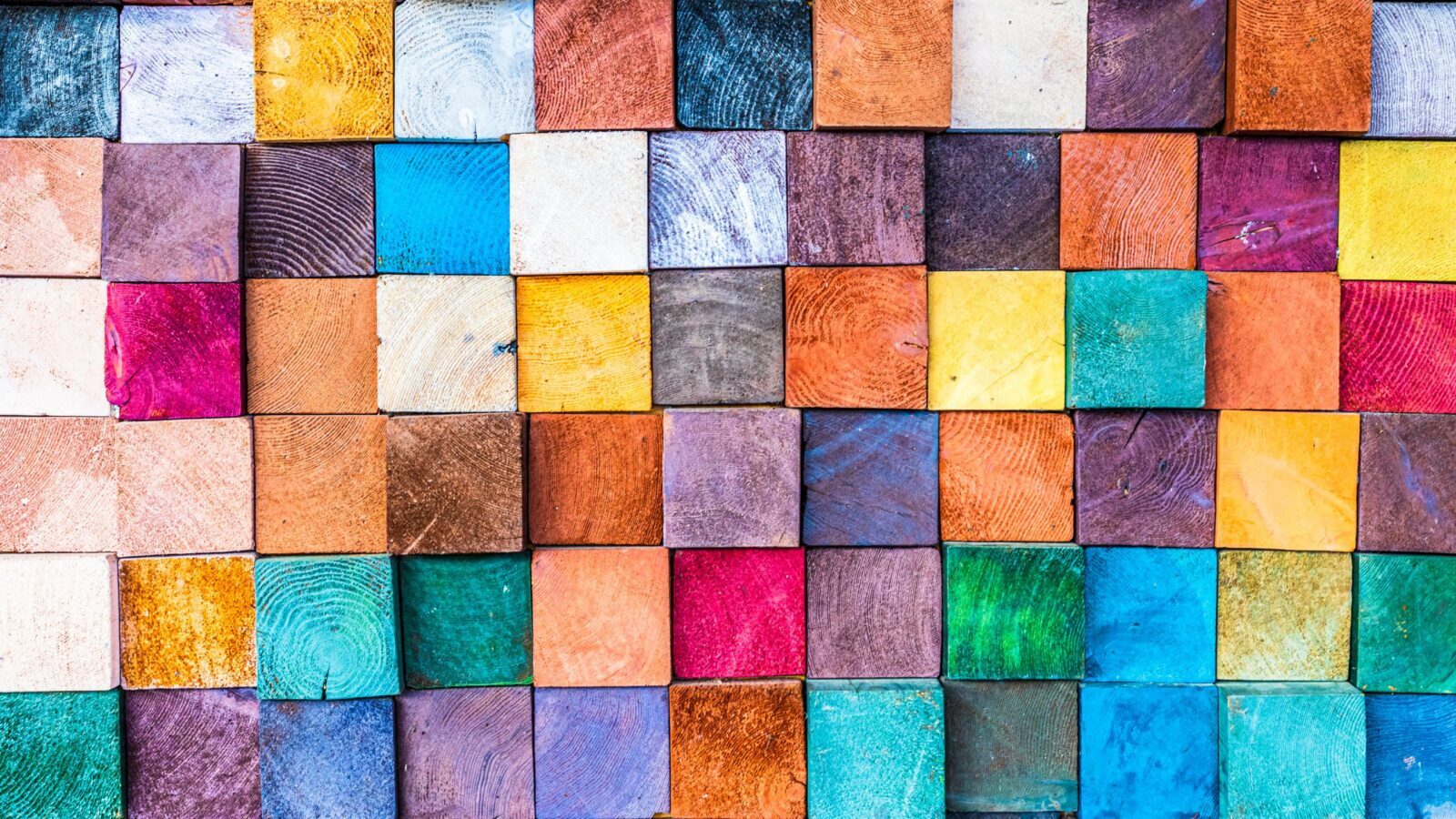 LACQUERED FINISHES ON OAK
COLOURINGS THAT MOVE
All our Eco finishes are made of two-component acryl coats with matt effect, with low environmental impact.
The open-pore lacquered finishes have the characteristic of containing some colour pigments that cover the essence, but leaving the wood grains highlighted, in order to maintain the naturalness of the product.
They are thought to guarantee an elevated protection from external agents and permit an anti-yellowing effect.
The coating finishes, above all the white one, highlight the possible cracks and the presence of little locks that maintain the naturalness of the product. The obtained effect highlights unmistakably the construction in solid wood of the ALTACORTE products.
The characteristics described above, that can increase over time, must not be considered as flaws, but instead as values that make our products unique and not replicable.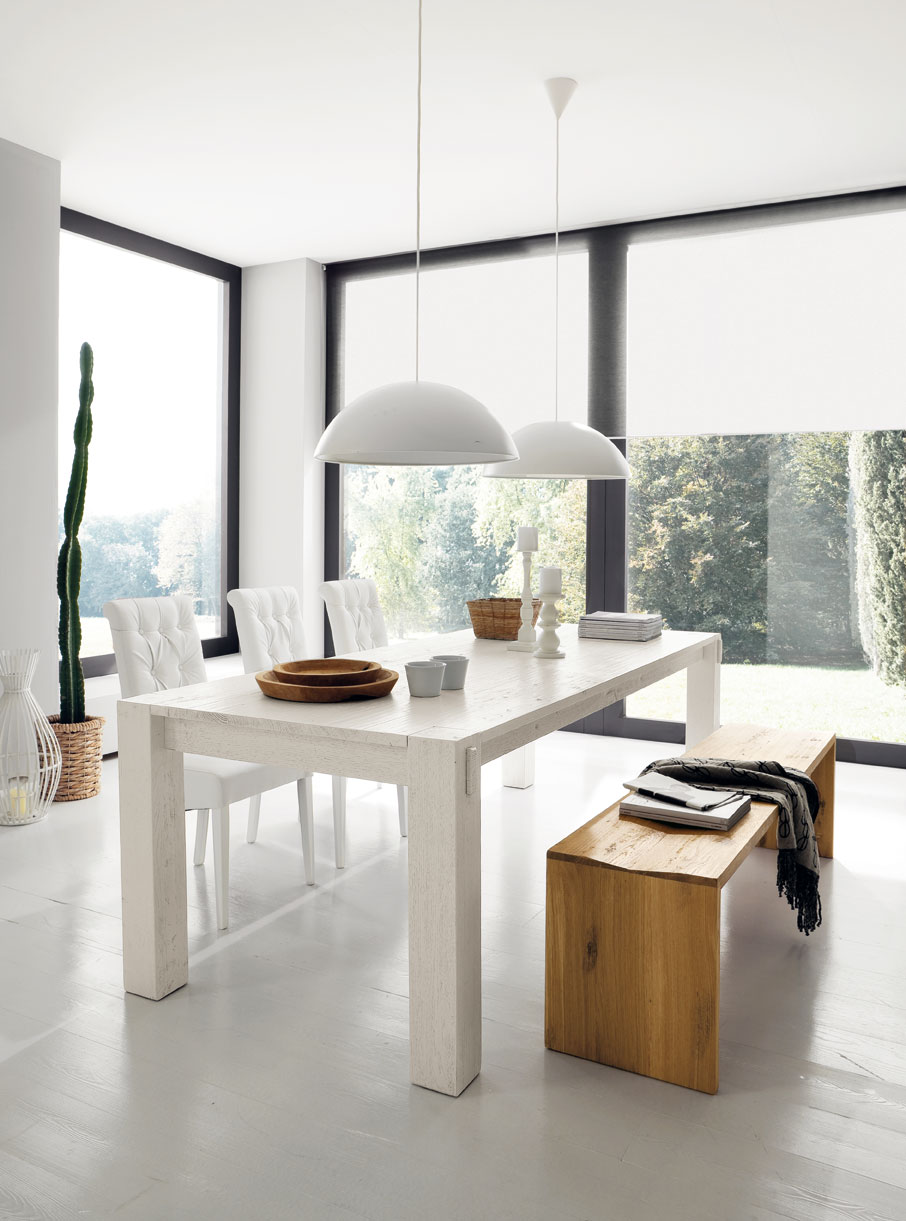 Matte finishes
Matte finishes absorb the light creating a uniform aesthetic effect.