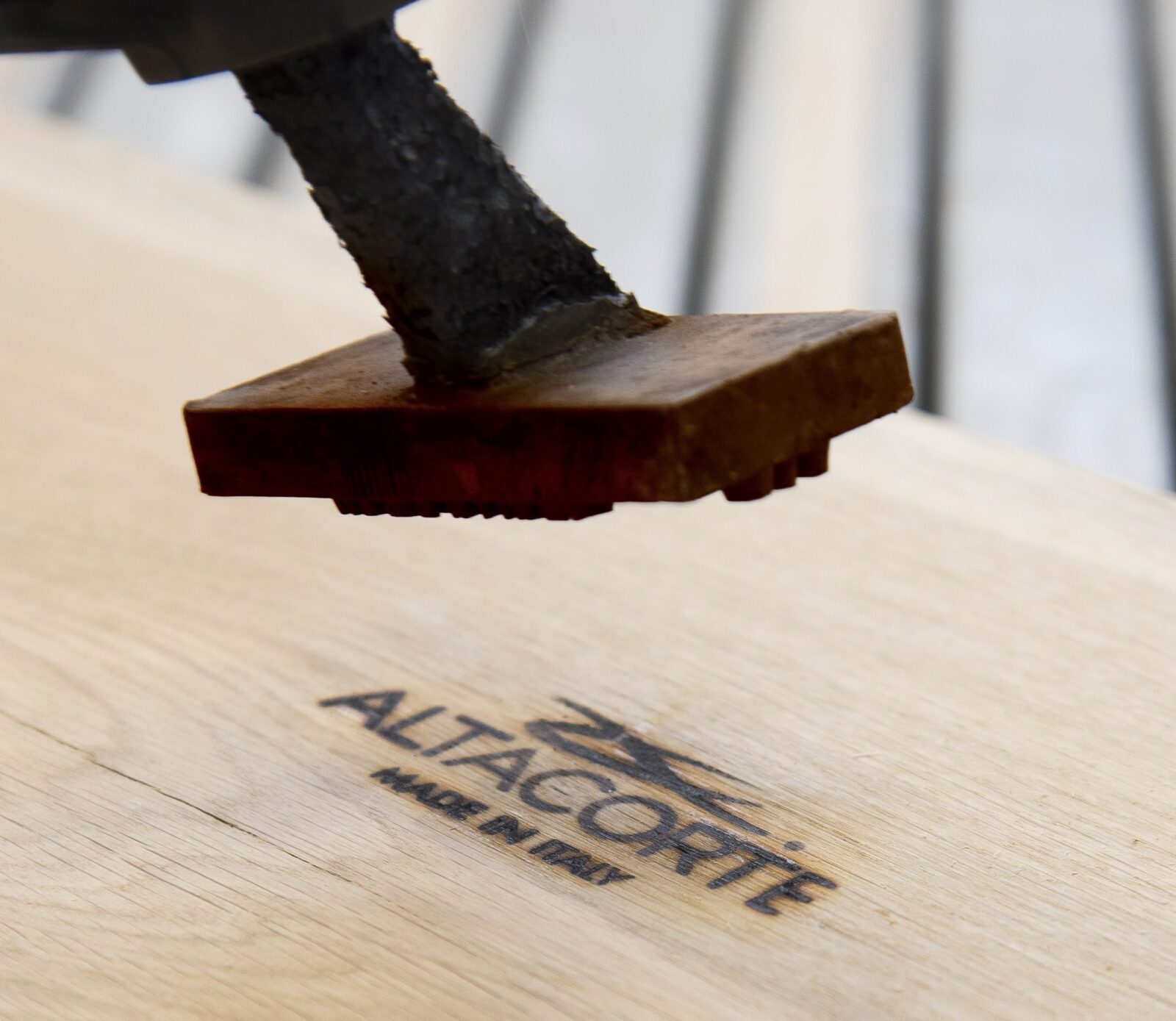 FURNITURE IN NATURAL WOOD ARE SIMPLY THE BEST
Nowadays natural wood is one of the most used material at both industrial and artisanal level. This is due to its remarkable technological features. Natural wood furniture not only is the most valuable, but it is also the most beautiful. Nevertheless, there are many different types of wood, better known as essences. They can be gathered in two big categories: hard wood coming from broadleaf trees and softwood coming from conifers. The first ones not only are the finest, but also the strongest. They are not damageable neither by humidity or deformations nor by insects or fungus. This category includes walnut wood, ash wood, mahogany and oak wood. The principal advantage of the types of wood belonging to the second category is that they are extremely malleable. Poplar, birch wood, pine and fir wood belong to this category.
CHARACTERISTICS OF NATURAL WOOD FURNITURE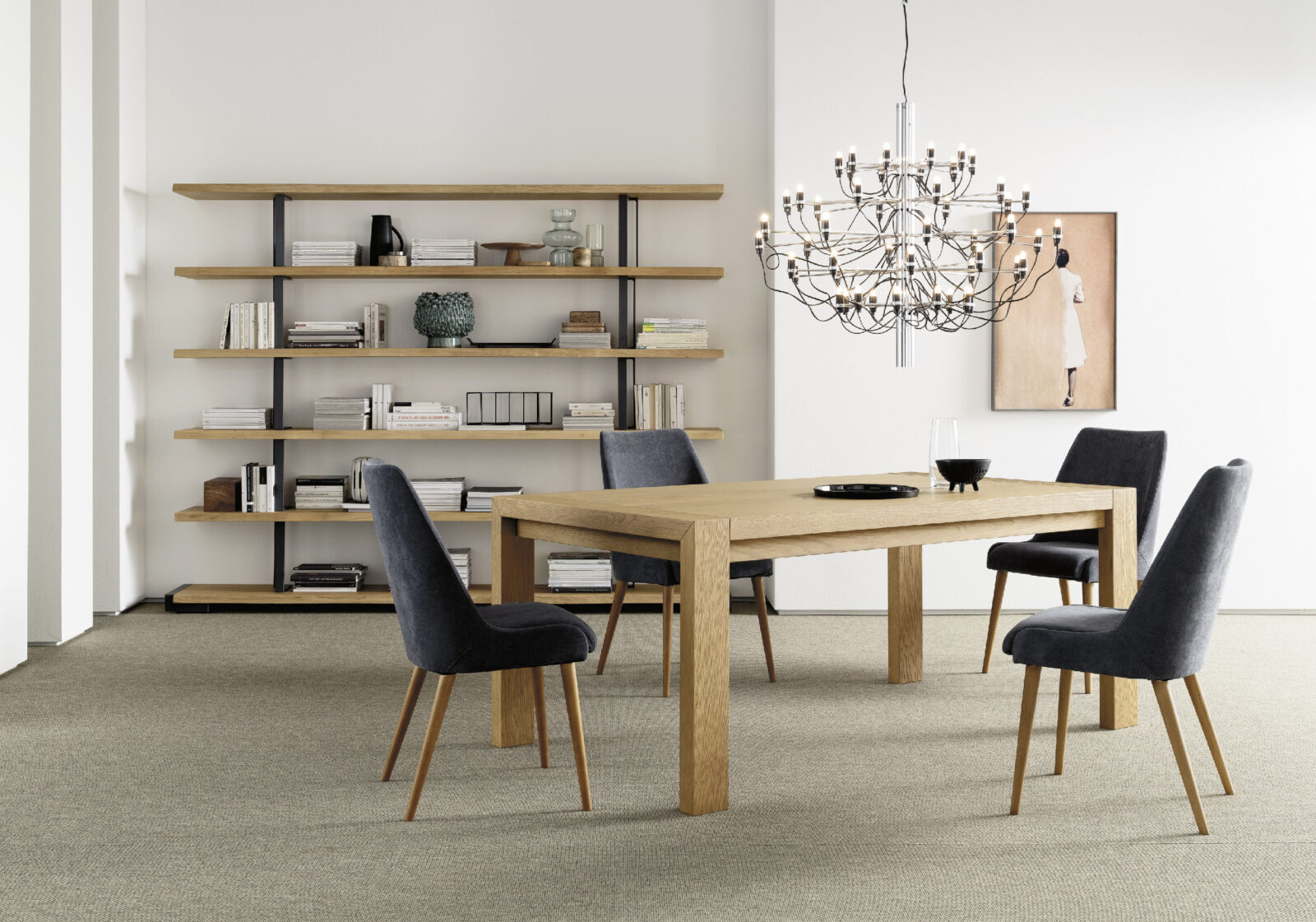 CHARACTERISTICS OF NATURAL WOOD FURNITURE
Natural wood furniture is realized by extracting the wood directly from the inner part of the trunk. Only furniture in solid wood maintains all the technical features of the wood unchanged: authenticity and therefore value. Natural wood beams are suitable for all types of cutting, bending and sanding.
For this reason, natural types of wood permit the artisans to use whole pieces, thereby avoiding additions or asymmetrical elements, removing splinters and imperfections, and therefore using joints to assemble the pieces. Moreover, wood is a material that can be easily bent, therefore it can withstand external stresses without warping or breaking, always returning to its true form.
THE REAL VALUE OF NATURAL WOOD FURNITURE IS THEIR UNIQUENESS AND RECYCLABILITY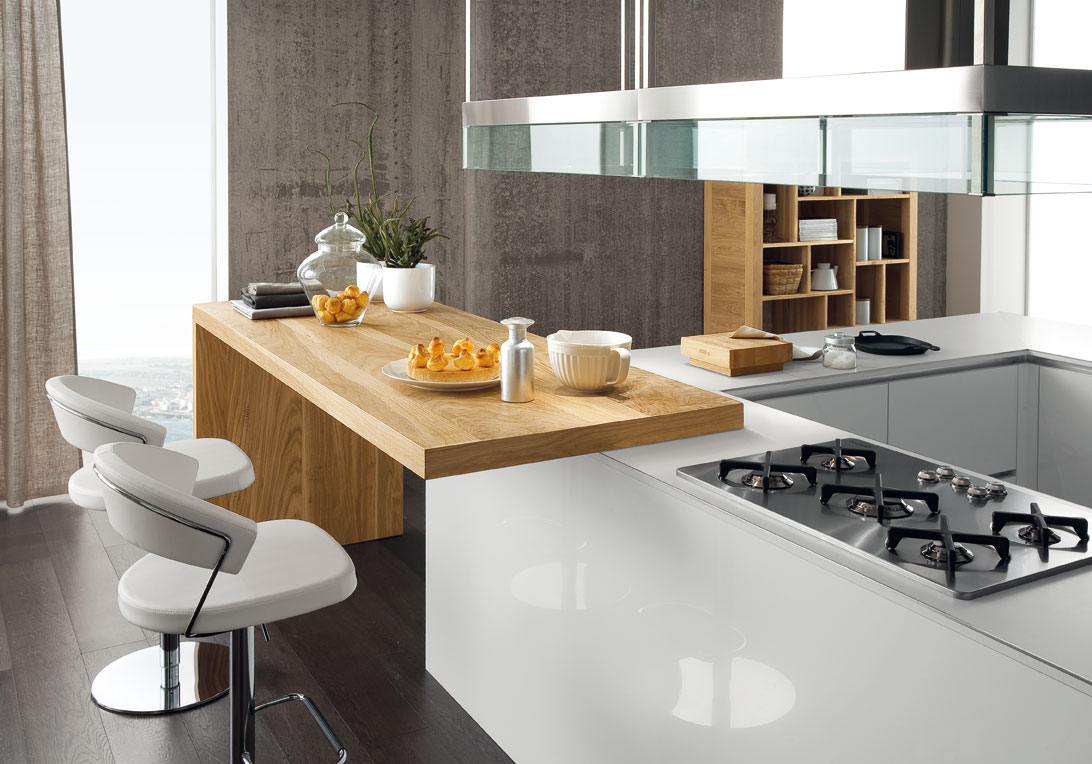 There does not exist realizations that are exactly the same and even the colour or the grains of each item vary, as well as their smell and surface.
People who choose furniture in natural wood help the environment thanks to the ecological benefits brought by significant energy saving, an improvement in the air quality status and the avoidance of waste.