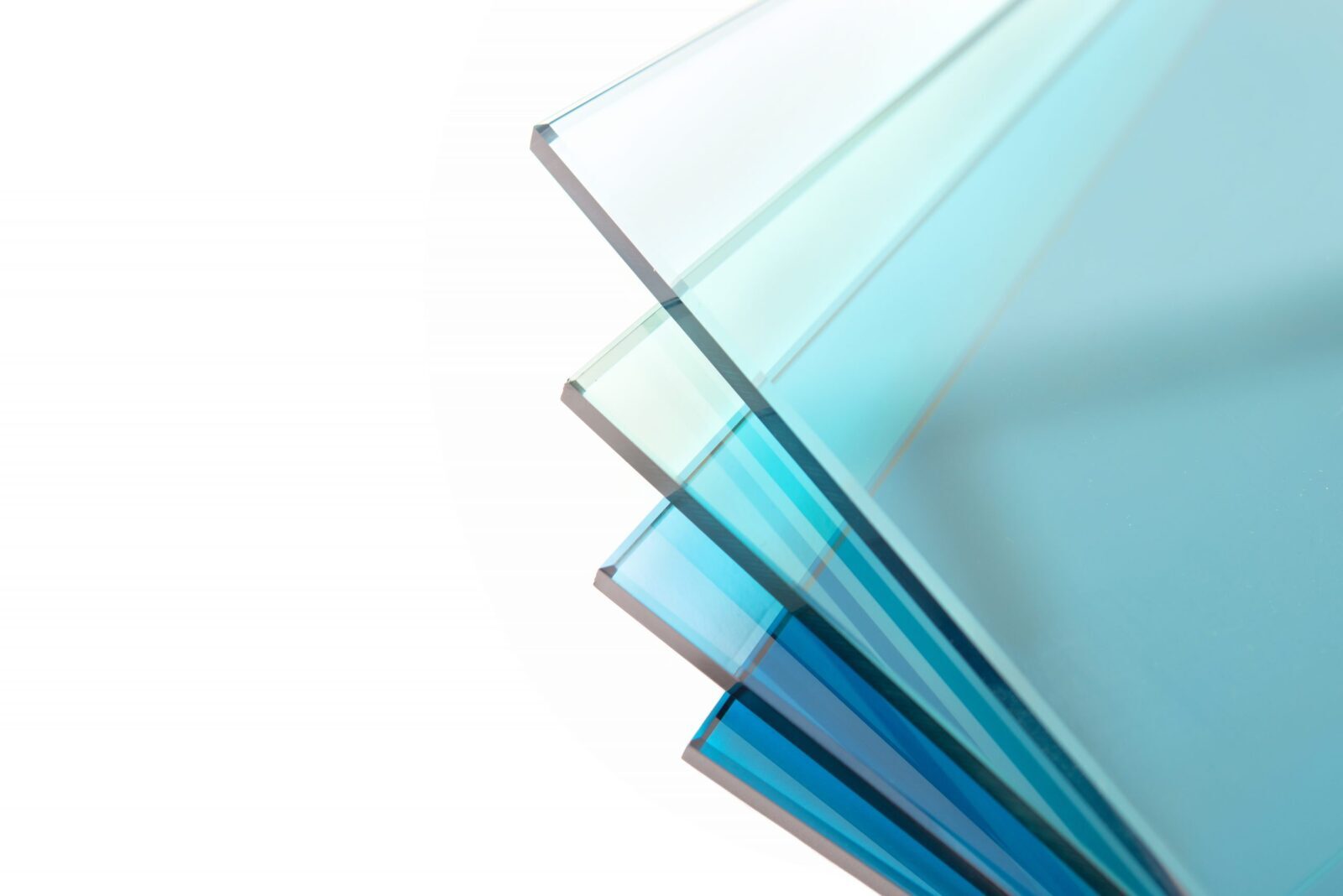 GLASS
A PRIMORDIAL MATERIAL
WE MOULD GLASS

Over the centuries our territory under the Venetian influence has developed one of the most refined arts: the hot bending of glass. Our items are realized by master glassmakers, who thanks to their skills and knowledge create unparalleled artisanal products.
A TOP SUSPENDED IN THE AIR

Siviglia table: an infinity effect
From the shaping of a primordial material to an infinity effect. All of this is contained in the design of the Siviglia table with its heat curved glass legs that create a unique and inimitable design object. It can be combined only with solid wood tops. This table turns out to be a life companion, where, as in nature, everything comes together as in a perfect encounter.
An always original and design table
A table with either the top or the legs in tempered extra clear 12/15-mm thick glass will be an evergreen of your homes. The glass is an elegant, fresh, contemporary and design material that will create an item of great impact for your guests.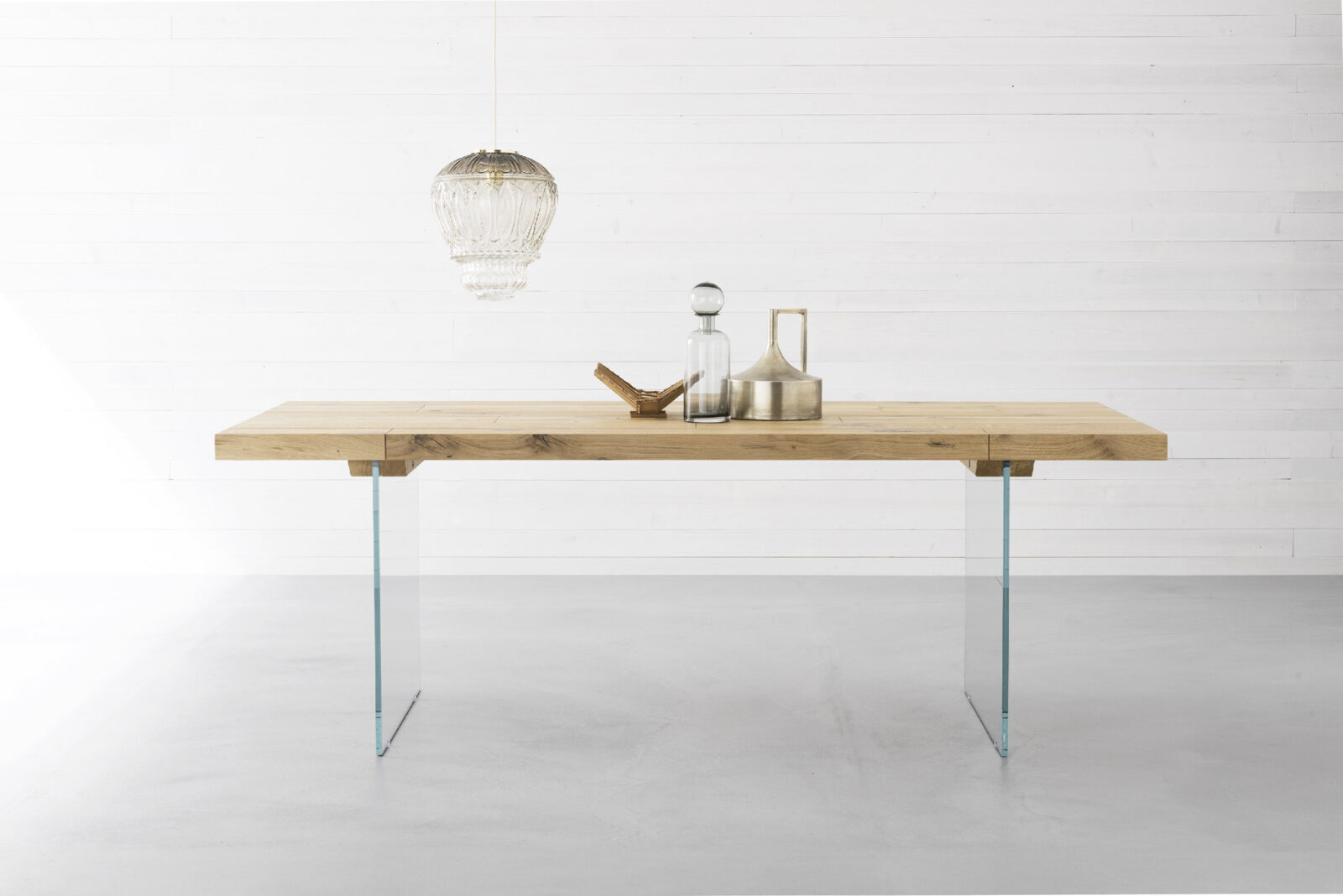 GLASS: 100% ricyclable material
Glass is a 100 % recyclable material. Moreover, unlike other types of recyclable materials, the material obtained from recycled glass, known as oven-ready glass, retains unaltered the characteristics and features of the raw material.